A-Animal Clinic
Our Mission: To be your pet's home away from home.
We provide complete and low cost veterinary, grooming and boarding needs near you in Fort Worth, Arlington Heights, Ridglea Hills and surrounding areas.

A family owned business, A-Animal Clinic and Boarding has been a top rated clinic in Fort Worth for 12 years. This is because of our skilled veterinarians and love of animals.

We operate in a fast-paced, well-organized fashion, yet we make a concerted effort to make sure you and your pet always feel welcome and at ease. Your pet's experience at our facility is top priority. We want you to feel good about the care your pet will receive, knowing we will treat him or her as our very own.
Affordable, Preventative Care for Your Pet
We have designed our services to ensure that our patients receive the best medical and boarding care available. We also strive to provide education and support to you for ongoing home preventative care. With these essential combined principles, we're certain you and your pet will enjoy each other's companionship for many happy, healthy years!
Veterinary
From vaccinations, diagnostics, surgery and dental care, to dermatology and weight management, we take care of all your pet's wellness needs. We also offer pet dentistry and end of life services.
Boarding & Day Camp
Are you planning a vacation or business trip soon? Maybe your pet is bored, sitting around home alone all day. A-Animal Clinic and Boarding is the ideal solution.
Grooming
When was the last time you had your pet groomed? Looking after your companion's external health is almost as important as managing his or her internal well being.
Are you doing everything you can to provide your pet with his or her best life?
Your role as a pet parent includes keeping your furry friend as happy and healthy as possible. We want to support you in this important mission. That's why we've worked hard to develop comprehensive wellness services designed to help your pet not just survive, but thrive! Through regular physical exams, vaccinations, parasite control and more, we'll get your loved one on the path to his or her best life.
prevention is key
Preventative care, particularly an appropriate vaccination plan, is a critical part of your pet's health program. Our doctors will take their time discussing with you the importance of yearly vaccines, and help design an individual protocol specifically for your pet. All of this, along with proper diet and exercise, can help protect your furry friend against a wide variety of risks. The more we stay ahead of illness, the longer and happier a life your companion will have.
early detection is also important..
For those illnesses we cannot prevent, wellness care provides the opportunity for fast and accurate diagnoses. By examining your pet on a regular basis, we will come to understand what is considered "normal" for him or her. We can then use this as a basis for comparison in future health screenings. That way if and when something out of the ordinary pops up, we will be able to identify and treat it right away. This can add years to your loved one's life.
a chance to bond
Finally, routine wellness visits allow us to connect with you and your pet on a more personal level. When we are able to partner with you and bond with your pet, we are better able to provide the greatest level of care. This will ensure that your companion will receive the exact service he or she needs at every appointment. It will also make trips to the vet a positive experience that you can both look forward to.
A-Animal Clinic and Boarding offers wellness care for dogs and cats of all ages. Give your pet the gift of good health – schedule a wellness exam today!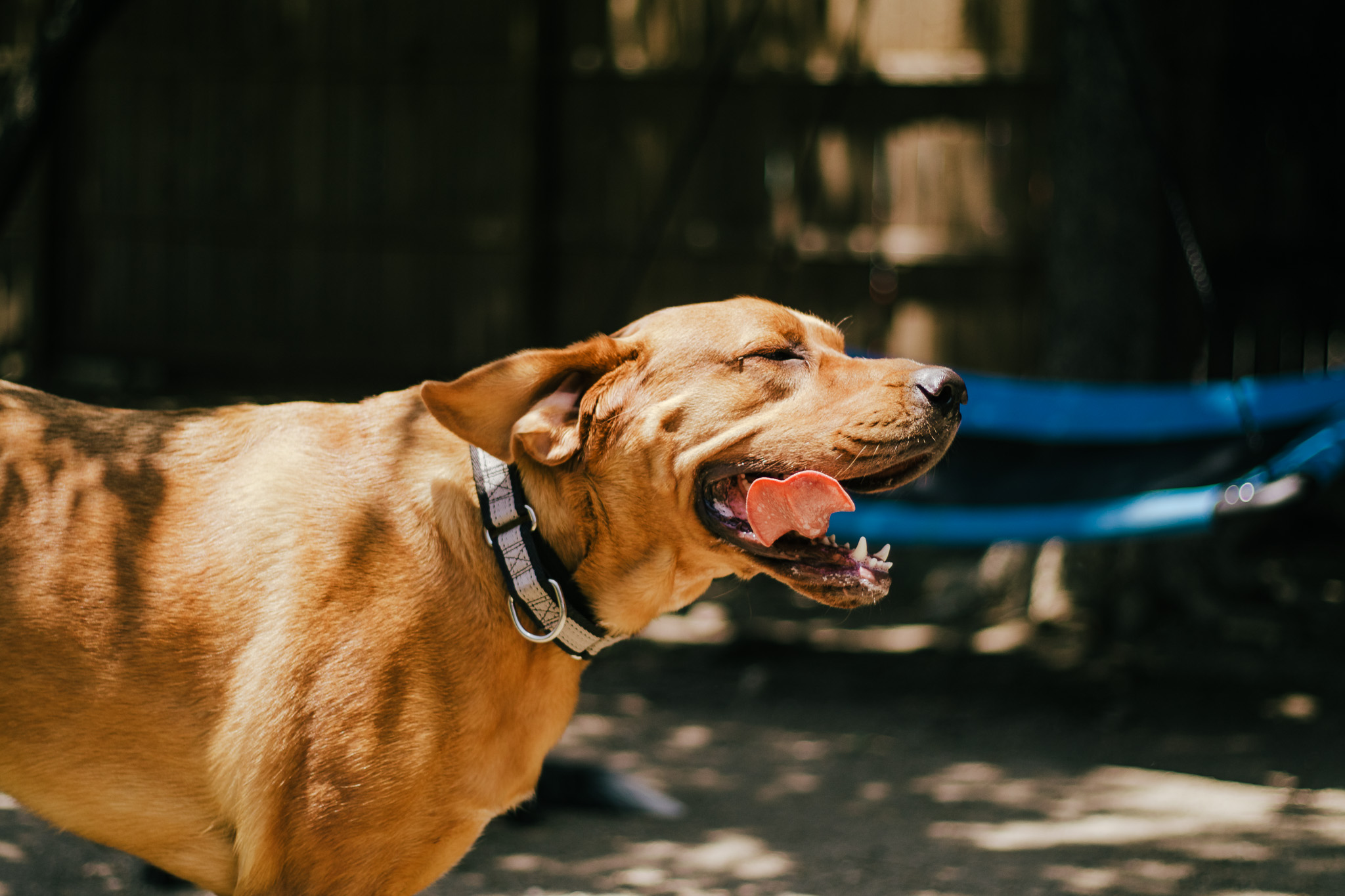 Tour Our Facility
We're proud to offer state-of-the-art medical facilities and a warm, safe and welcoming environment that is designed to provide your pet with very the best available veterinary care. We invite you to take a virtual tour and get to know our facilities and we hope that you'll decide to join us as a part of our extended family!
Boarding registration
Fill out this form and a member of our staff will contact you to confirm your pet's boarding arrangements.
Request a refill
Please allow up to two business days for your refill request to be reviewed, filled and available for pick-up.
Make An Appointment
Contact us today to secure your spot for your holiday travel! To make an appointment, simply call our office today.